The electronic auction for the IPL media rights is currently underway and according to multiple sources, the combined bid for digital and television has exceeded Rs 42,000 crore. The electronic auction for BCCI's hottest property, the Indian Premier League, kicked off on Sunday and will run for two days.
The Board sells the media rights for the event from 2023 to 2027. There are four different packages in which electronic auctions are held for 74 matches per season, with the possibility of increasing the number of matches to 94 in the last two years.
There are four lots in the auction. Package A is only for TV in the Indian subcontinent, while Package B is only for digital in the same region. Package C is for a limited number of games per season, while Package D is for all games – TV and digital rights – for international markets.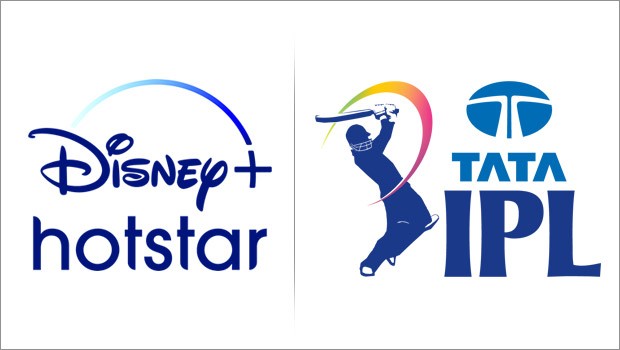 Disney, Sony-ZEE and Viacom 18 are in the running to win the media rights
Earlier on Saturday, the PTI news agency reported that Amazon had pulled out of the tender, leaving the field open to rivals such as Walt Disney Co., owner of the Disney-Star, and the mogul Indian businessman Mukesh Ambani's Reliance Industries Ltd., which operates via Viacom18/Reliance.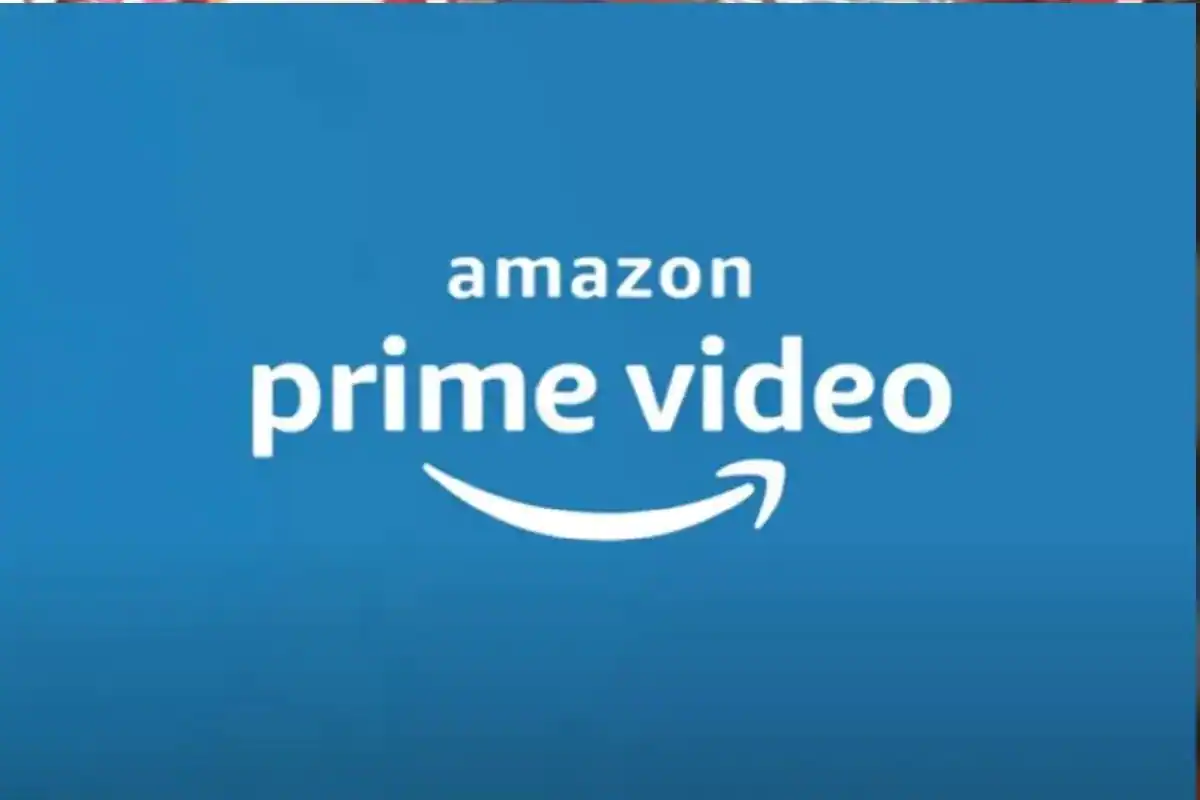 "Four companies were shortlisted to bid as they submitted their final bids and we will reveal the name of the winner soon. The four shortlisted are Viacom 18, Disney Star, Sony and Zee," the agency quoted a source as saying.
Unlike the previous round, which was a closed bidding process in 2017, this round features an electronic auction, a first in IPL history. The difference is that the bidder now has the freedom to withdraw from the process at any time, which is considered transparent. The procedure is simple: either place a bid higher than the current bid, or exit. Industry experts, meanwhile, say bidders will have to do their homework to determine how far they can go with their bids.
Read also SL vs AUS: He's just biding his time right now – Australia coach Andrew McDonald on Travis Head's ODI turn